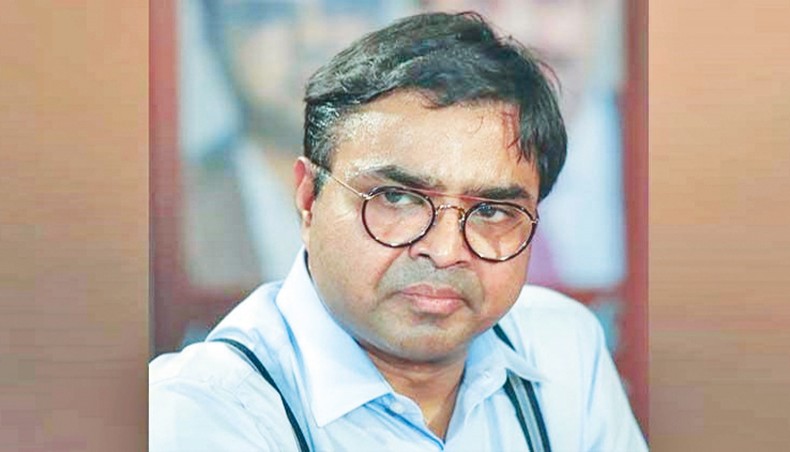 The Bangladesh Financial Intelligence Unit has asked all banks to submit bank account details of former Dhaka South City Corporation mayor Mohammad Sayeed Khokon.
An instruction of the BFIU was sent to all banks on Tuesday asking them to submit account opening forms and up-to-date transaction statements of Sayeed Khokon in three days, said officials.
In the instruction sent to the chief executives of the banks, the BFIU mentioned present and permanent addresses of the former mayor.
Earlier on June 27 2021, the Dhaka Senior Special Judge's Court ordered a freeze on eight bank accounts of Khokon, his mother Fatema Hanif, wife Farhana Alam and sister Shahana Hanif in connection with an investigation into alleged corruption.
The court issued the order after hearing a petition of the Anti-Corruption Commission.
In the petition, ACC deputy director Jalal Uddin Ahmed mentioned that the bank accounts were used for 'abnormal, huge and suspicious' transactions.
The BFIU order came amid the tension between Dhaka south city mayor Sheikh Fazle Noor Taposh and his predecessor Sayeed Khokon since January when they had raised allegations of corruption against each other.
Both Taposh and Sayeed Khokon are ruling Awami League leaders and were elected mayor as party candidates.




Read More: BFIU asks banks to submit account details of Sayeed Khokon